Online Store: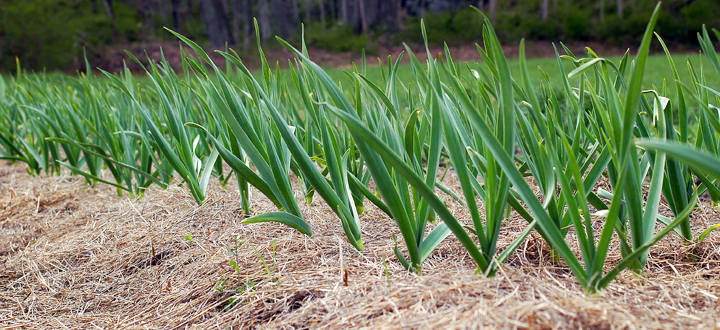 We are currently under construction, please email or phone with your orders or questions.
Now taking orders for 2018. Harvest is July/August 2018.
Organic Garlic:

All of our garlic is certified organic.
** $3.00/ bulb on total orders 10 lbs and less
** 30 lb boxes available. Contact for Price
** Wholesale prices are available for large quantities.
Music (Porcelain)
Northern Quebec (Porcelain)
Chesnok Red (Purple Stripe)
Duganski (Marbled Purple Stripe)
Irkutsk (Marbled Purple Stripe)
Khabar (Marbled Purple Stripe) limited quantity