Our Farm

With farming in both of our backgrounds, we believe in creating a holistic system to optimize the productivity and fitness of the soil organisms, plants, and livestock. Our goal with organic production is to develop farming practices that are sustainable and harmonious with the environment. We offer certified organic garlic along with some pastured livestock.
News And Information
All the garlic is in the ground and will be ready for harvest in August 2017.
Looking for some organic garlic for your own garden? Order your garlic today! 6 exciting varieties to liven up any dish!
Music, Northern Quebec, German Red, Chesnok Red, Duganski, and Irkutsk.
*Many orders are already coming in so order now to not miss out on some of our varieties!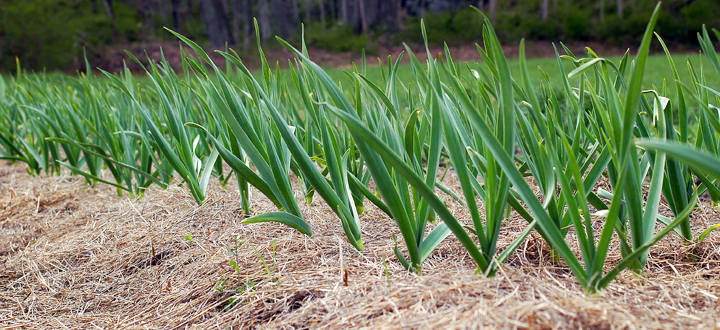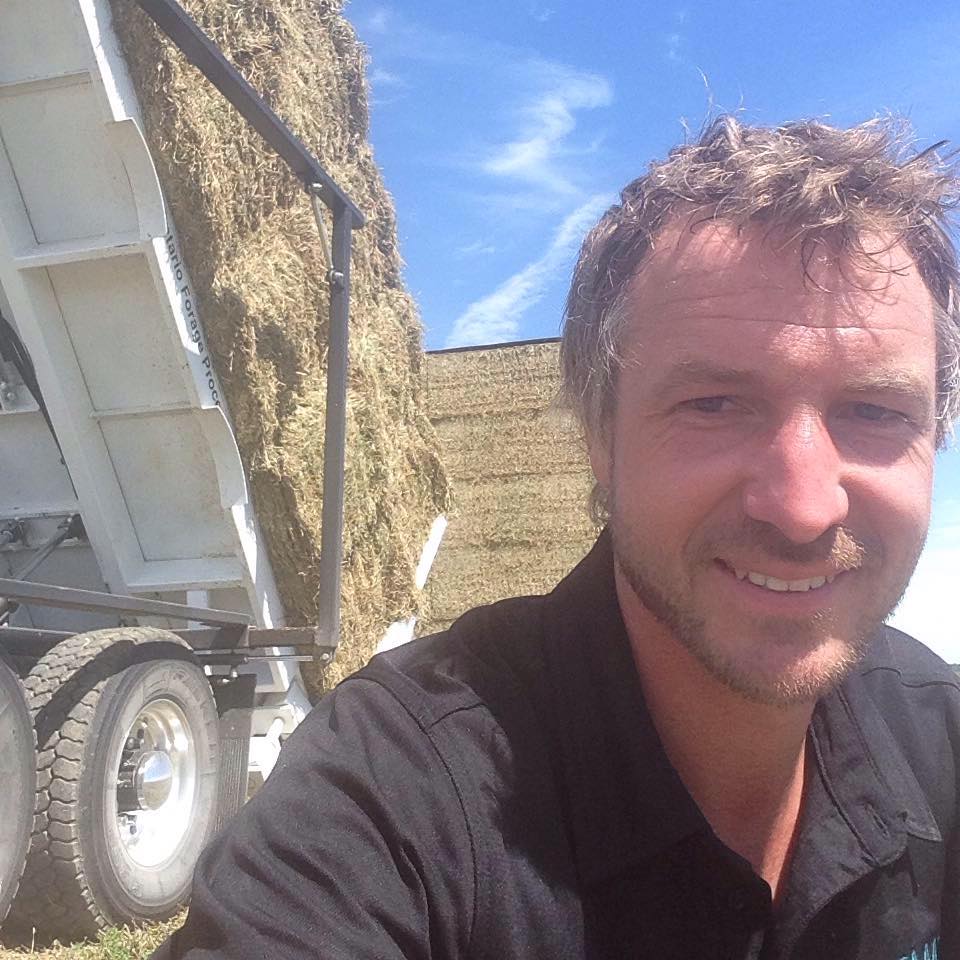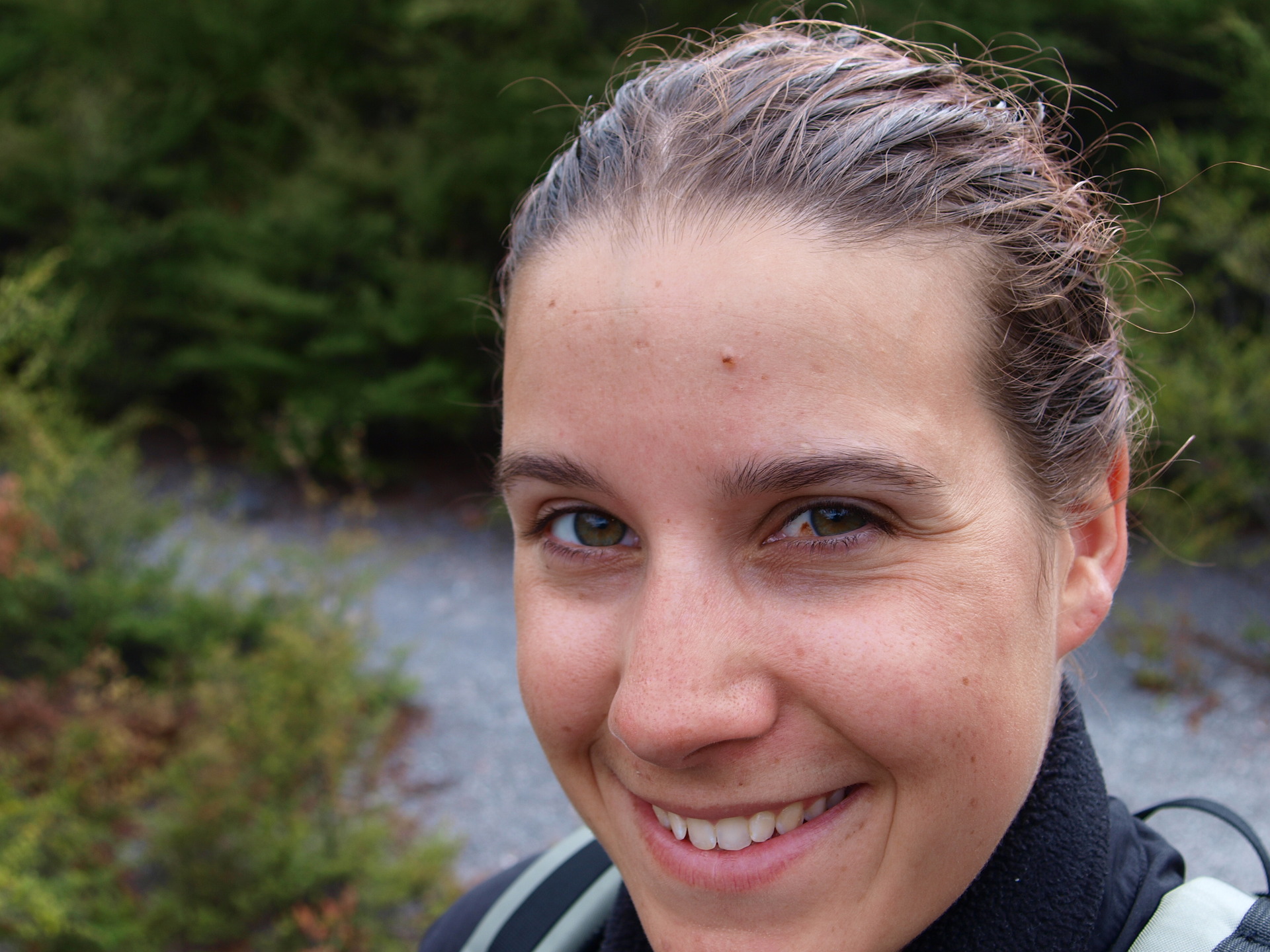 Tania Gollan
With extensive livestock experience and graduating with honors in agriculture, Tania enjoys caring for the livestock and getting her hands dirty come planting and harvesting season!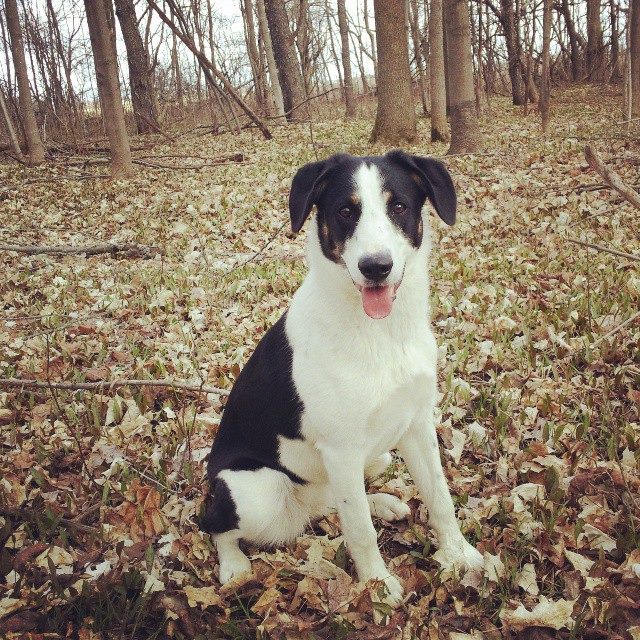 The farm pup "Rosa"
Rosa thoroughly enjoys the farm life! Watching the chickens, playing with the lambs and catching random flying leaves, Rosa likes to think of herself as the farm manager. She also enjoys restful naps on the couch.

Norman de Groot
Growing up on an organic dairy farm, Norman has widespread experience with cropping operations and livestock handling. If there is a tractor working in the fields, you can be sure to find him there!