RESTAURANTS
Looking to serve your customers with locally grown, certified organic garlic? Look no further. We have a nice assortment of different varieties of garlic to spice up any dish!

VARIETY
Organic Seed Garlic

Fresh Garlic

Multiple Varieties of Garlic to add some zing to any Dish!

PACKAGES
Interested but don't know where to start? We can create custom sample packages to give you a taste of what we have!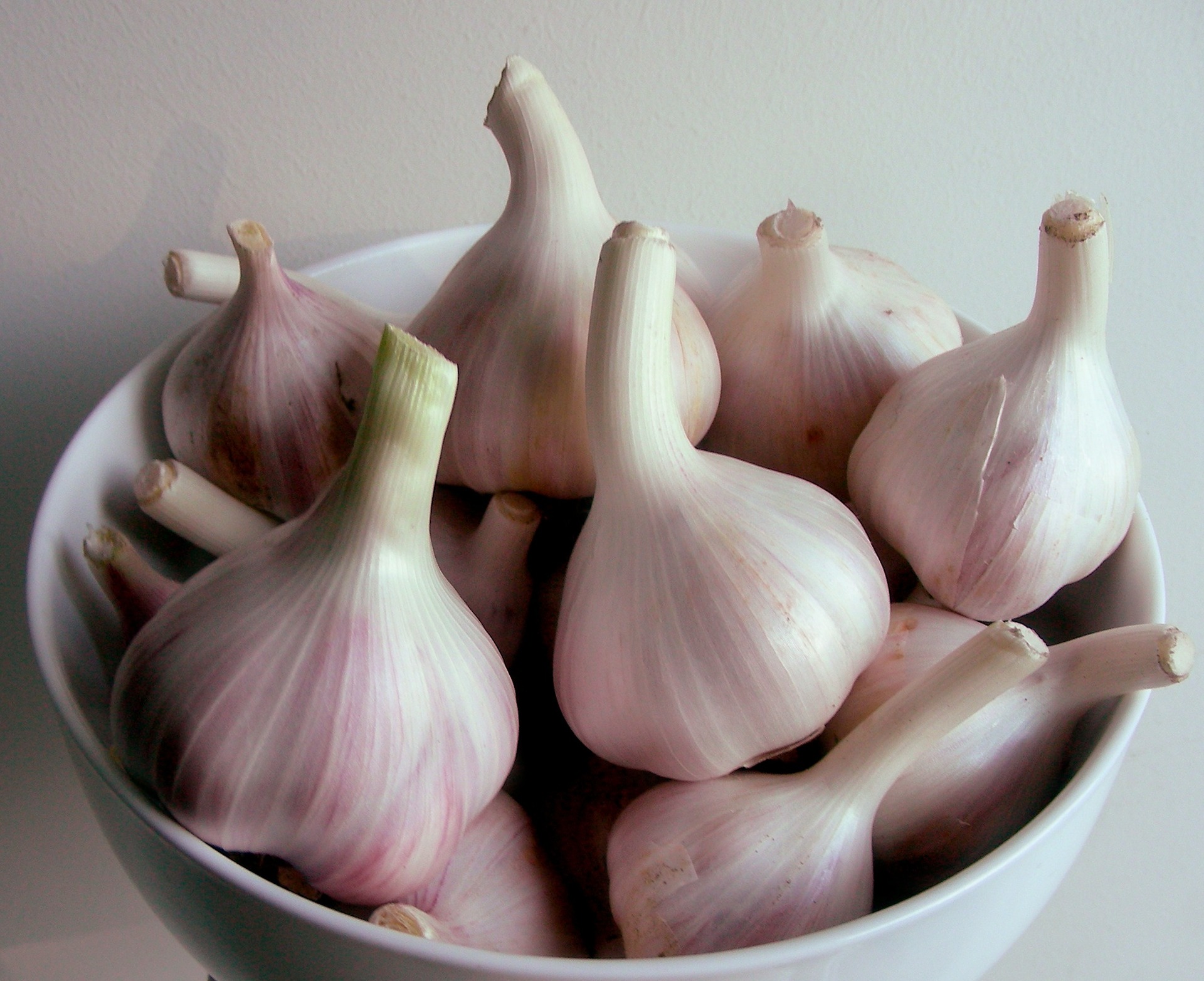 Copyright © 2021 Aromatic Acres